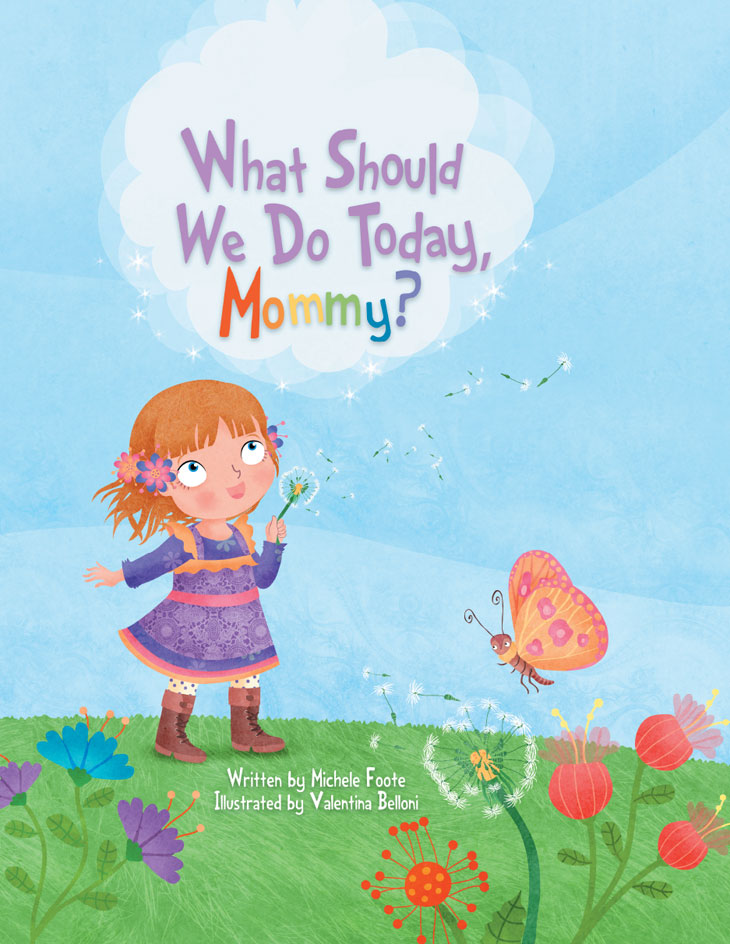 What Should We Do Today, Mommy?
What Should We Do Today, Mommy? is author Michele Foote's lovingly written picture book. Originally a daily journal recording her first experiences of motherhood, the author has converted it into a picture book that shows her first steps on the path of motherhood and the many adventures she shared with her beloved daughter Ashley.
The illustrations on this beautiful picture book capture a mothers unwavering love for her child. It also reminds readers to live in the moment and look to life with all the wonder and enthusiasm of a child!
---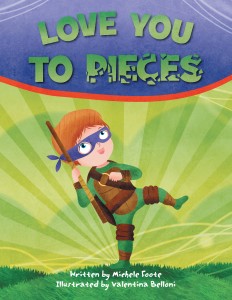 Love You to Pieces
As he welcomes each day with enthusiasm, Ryan's mommy cannot help but love him to pieces. In this heartwarming children's book, a little boy shares the important message of the power of unconditional love and how an ordinary moment can be quite magical!
---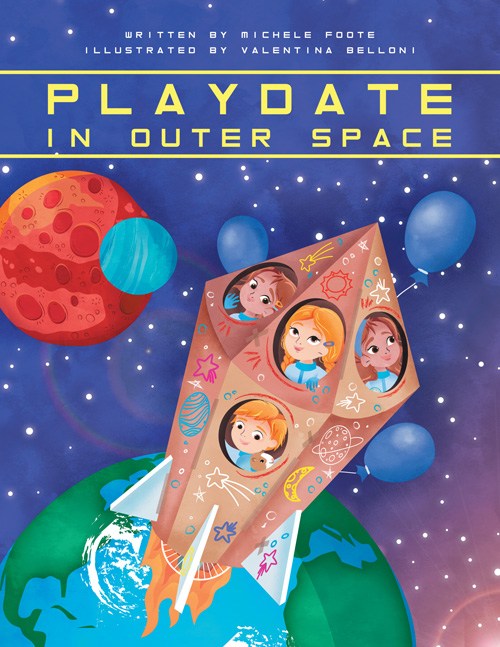 Playdate In Outer Space
Michele's third book, Playdate In Outer Space, celebrates the importance of PLAY! With little imagination, there's no telling where you can go in life!